Brandan Roberts
(Founder, Lead Editor, Illustrator)
This guy here is the culprit. It's his fault Nat 1 Publishing is a thing—you can blame him for pushing human culture slightly closer to complete and utter annihilation with his Macy Blush books and this small indie-publishing house. He comes from the western foothills of Maine, USA where he lives with his wife, daughter, tortoise, cats, and silver pheasants. He felt his bachelors in liberal studies with minors in history and behavioral studies, masters in interdisciplinary studies focused on ethnography and folklore, and graduate certificate in digital curation were getting lonely, so he's now working on a bachelor degree in English. When not contributing to the collapse of society, you can find him camping, reading, or playing TTRPGs. He also likes to unabashedly promote himself, so here's a link to his author website.
---
Michaela Butler
(Board Member, Webmaster, Fixer)
She is currently ded and far too tired for nonsense like bios. Ask her in a couple months when she is once again a real live functioning human.
---
Dahlia Thomas
(Board Member, Lead Narrator)
Bio coming soon. What's up with these procrastinators?!
---
Nat 1 Officers
---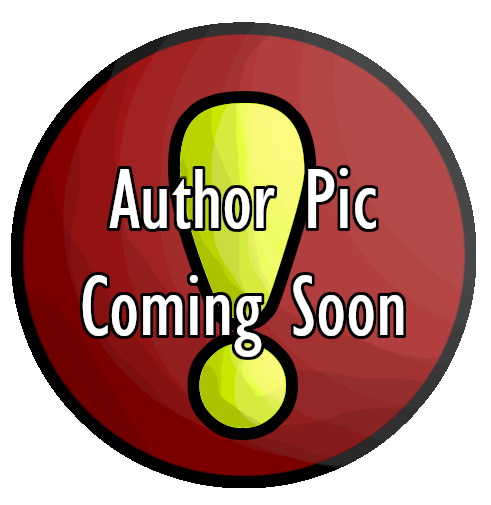 Kathleen Locke
(Assistant Editor)
Proud mom of one awesome grown up daughter. When she isn't pulling her hair out trying to keep an entire dental office in line, she enjoys crocheting, reading, crossword puzzles, Jeopardy (every night, don't call when it's on—seriously), fixing broken things, and just basically keeping mind and hands busy. And these days, throws in some editing just to keep things interesting.
---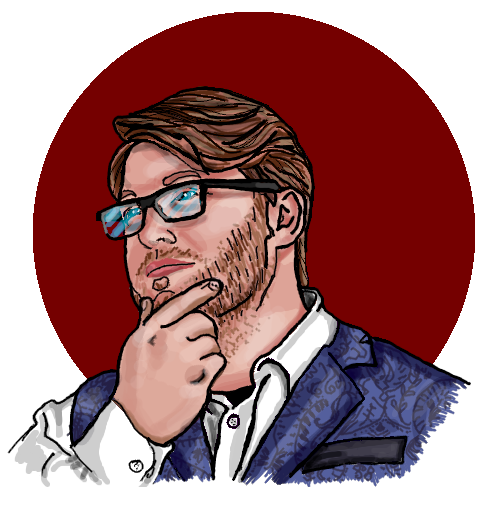 Jason Willard
(Campaign Officer)
An extradimensional being that's manifested in this reality as a geeky writer. A lover of games, books, comics, and film, he hopes to someday make his mark and leave behind a story that resonates deeply within the souls of his nerdy brethren, bringing about a new golden age of peace. He also enjoys gelato. You can contact him any time at jmwillardwriting@gmail.com
---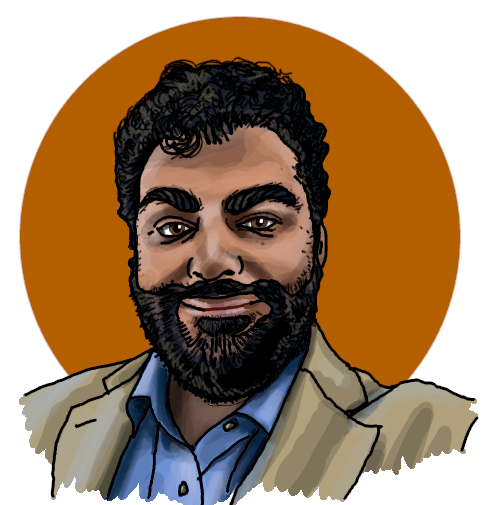 Max Littman
(Community Officer)
Max Littman is a music teacher that has always loved storytelling, whether it be through teaching, singing, reading, writing, or playing D&D. He lives in Massachusetts with his fiancée and their two cats.
---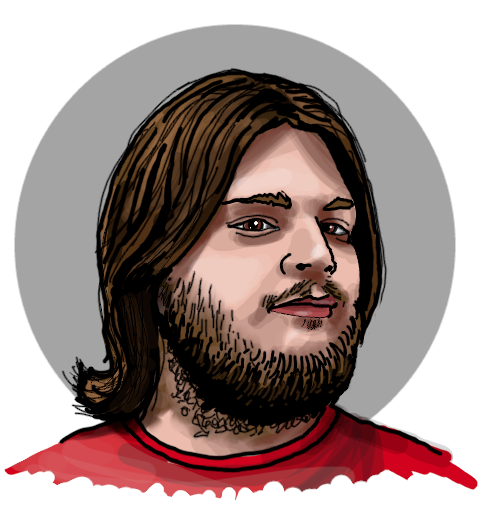 Jeff Kirkley
(Reddit Officer)
Jeff Kirkley was born in Birmingham, Alabama living there until he was three. Since, he moved to Missouri, moving from town to town throughout his childhood and early adulthood. Always fascinated with science fiction, anime, and later classic fantasy, He spent his time growing his skills as a writer and general knowledge base. His first publication was the science fiction short story "Frozen Atmosphere" which was written in a night and to this day claims it was submitted as "A first draft." No longer bound by the limited form of a wannabe creator, his meteoric rise begins in 2023. And that is a threat.