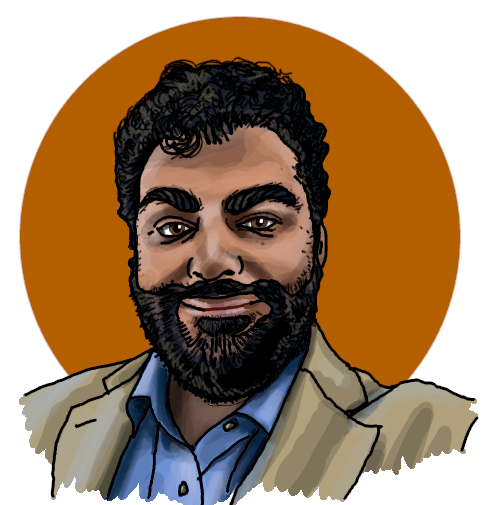 Max Littman is a music teacher that has always loved storytelling, whether it be through teaching, singing, reading, writing, or playing D&D. He lives in Massachusetts with his fiancée and their two cats.
"Red Harvest," in Audience Askew, vol. 1, issue 2 (Autumn 2022).
"Antics and Anxiety," in Nat 1: LFG (2022).
Vivomancer. Coming soon!
---
Instagram: https://www.instagram.com/max_littman1/