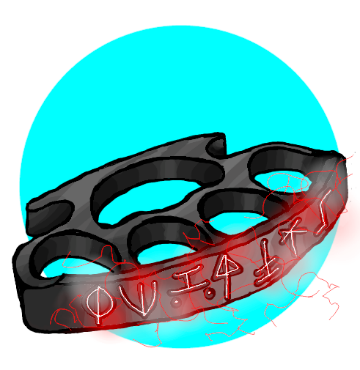 Anthony Celano is a graphic designer and writer with a lifelong passion for pro-wrestling/combat sports and high fantasy.
"Bruises and Bedlam," in Nat 1: Many Mini Misadventures (2022).
"Tale of the Howling Wolf," in Nat 1: LFG (2022).
Lord of the Ring: The Martial Arts of Faewalk as Described by the Ramblings of a Tired Old Dwarf, (2023). A Faewalk Story.
"Super Smash Bros. Sonnet," (poem) in File Not Found (2023).
---
Website: https://anthonycelano2.wixsite.com/acdesign
Instagram: https://www.instagram.com/a_n_t_d_r_a_w_s/
Behance: https://www.behance.net/celanoa97
The Sportster: https://www.thesportster.com/author/a_cela/